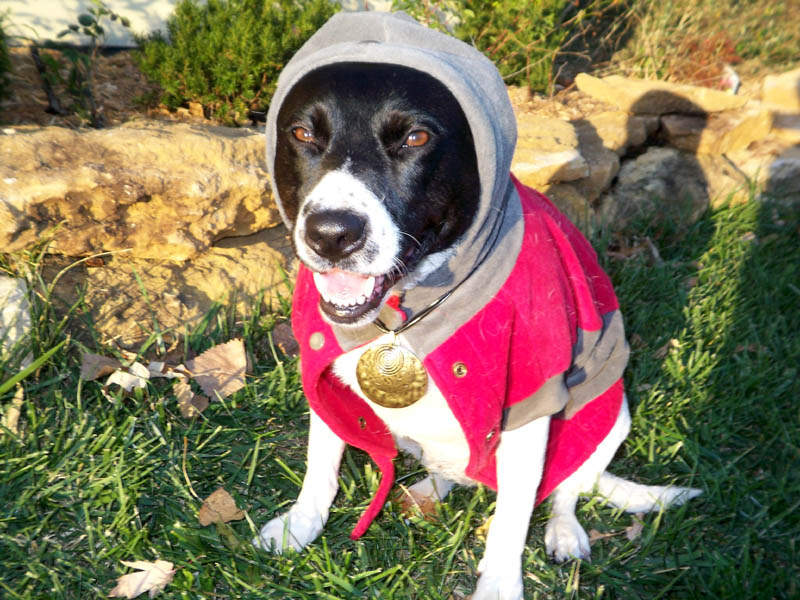 Flash as Count Dracu-Bassette & Kat Latifah, throwin' down the rhymes, dogg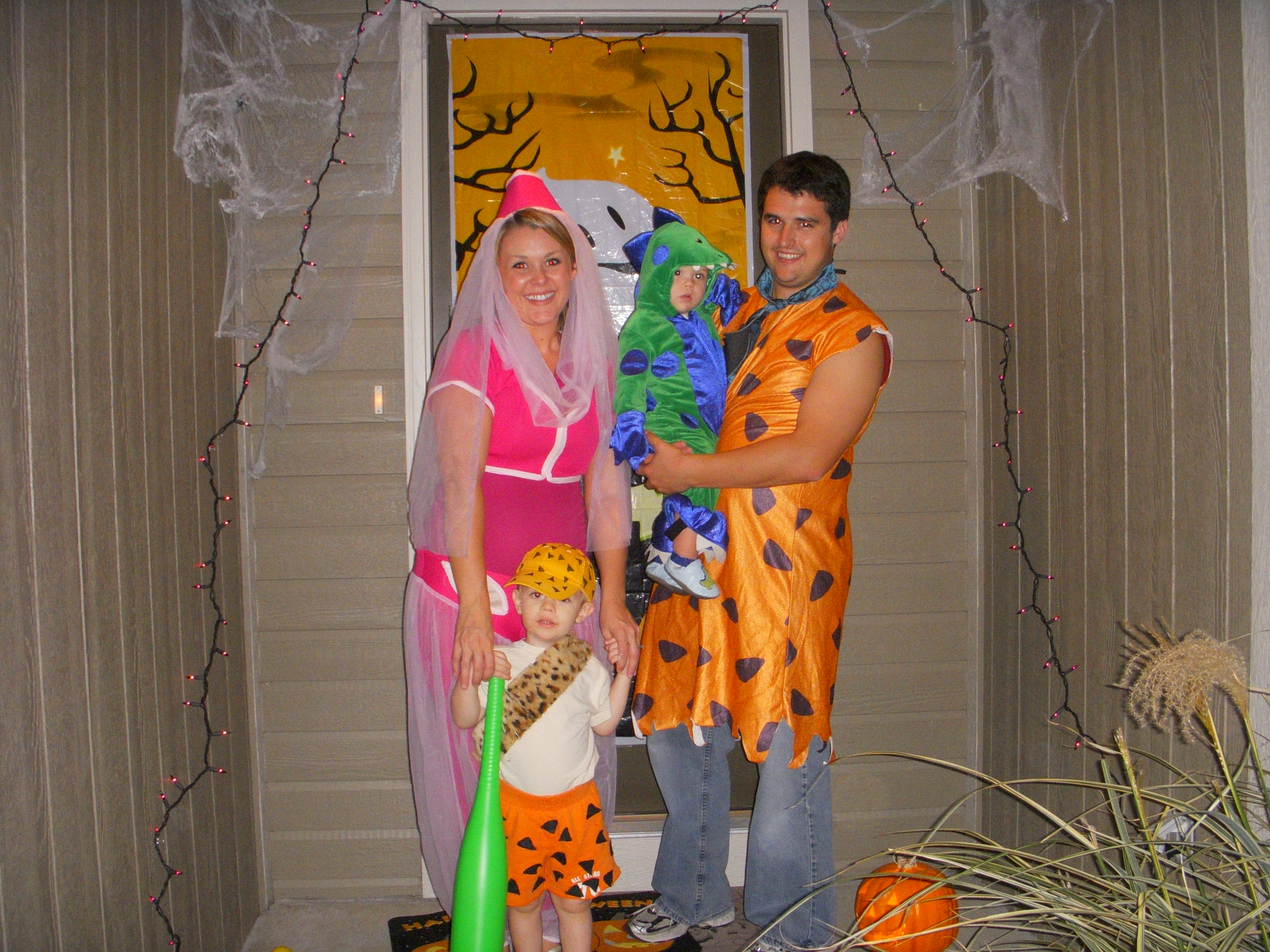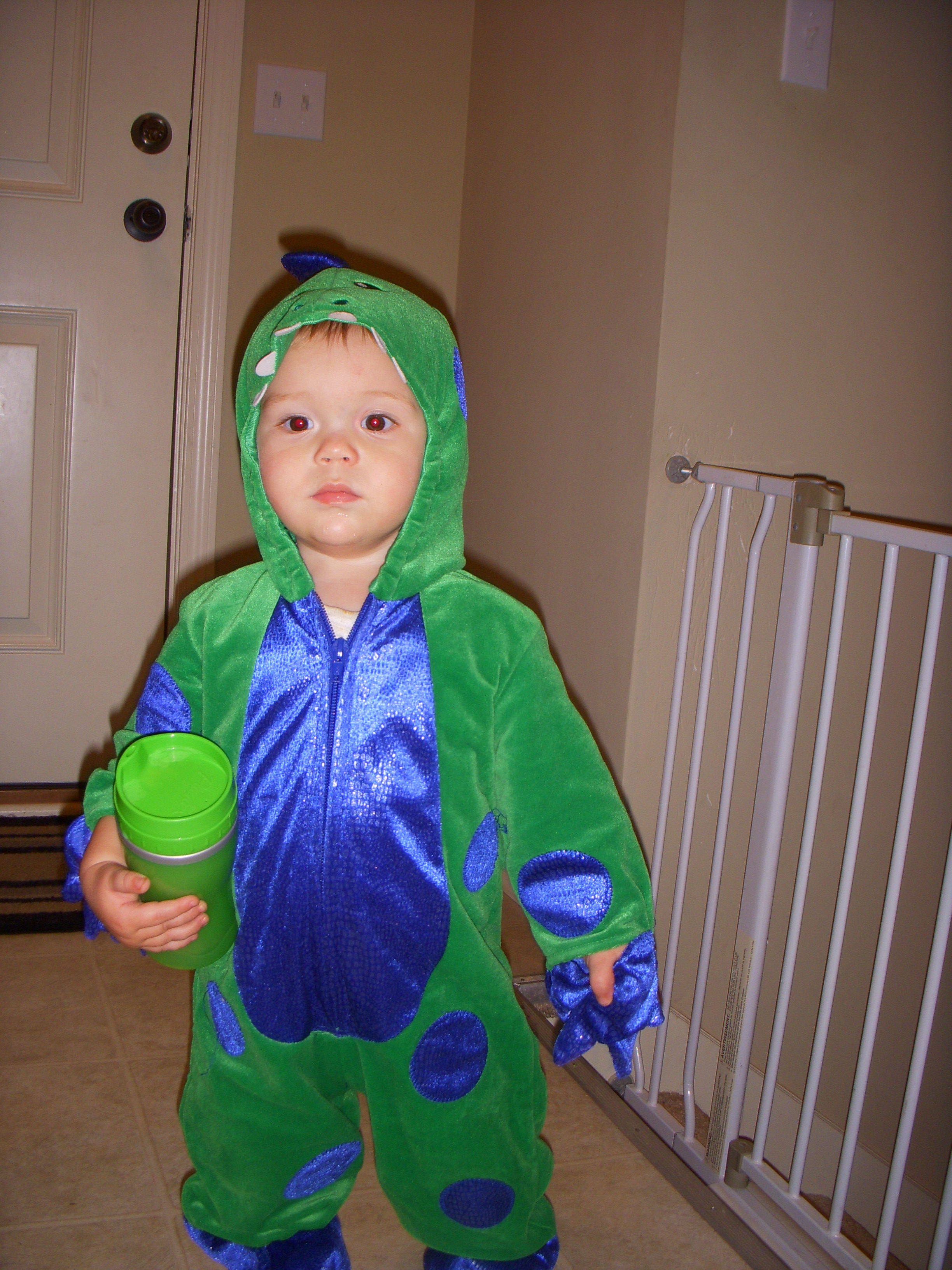 Check out this tv family! Flash thinks Ashley looks dreamy as Genie, Eric as Fred, with Georgie as BamBam and Charlie as Dino!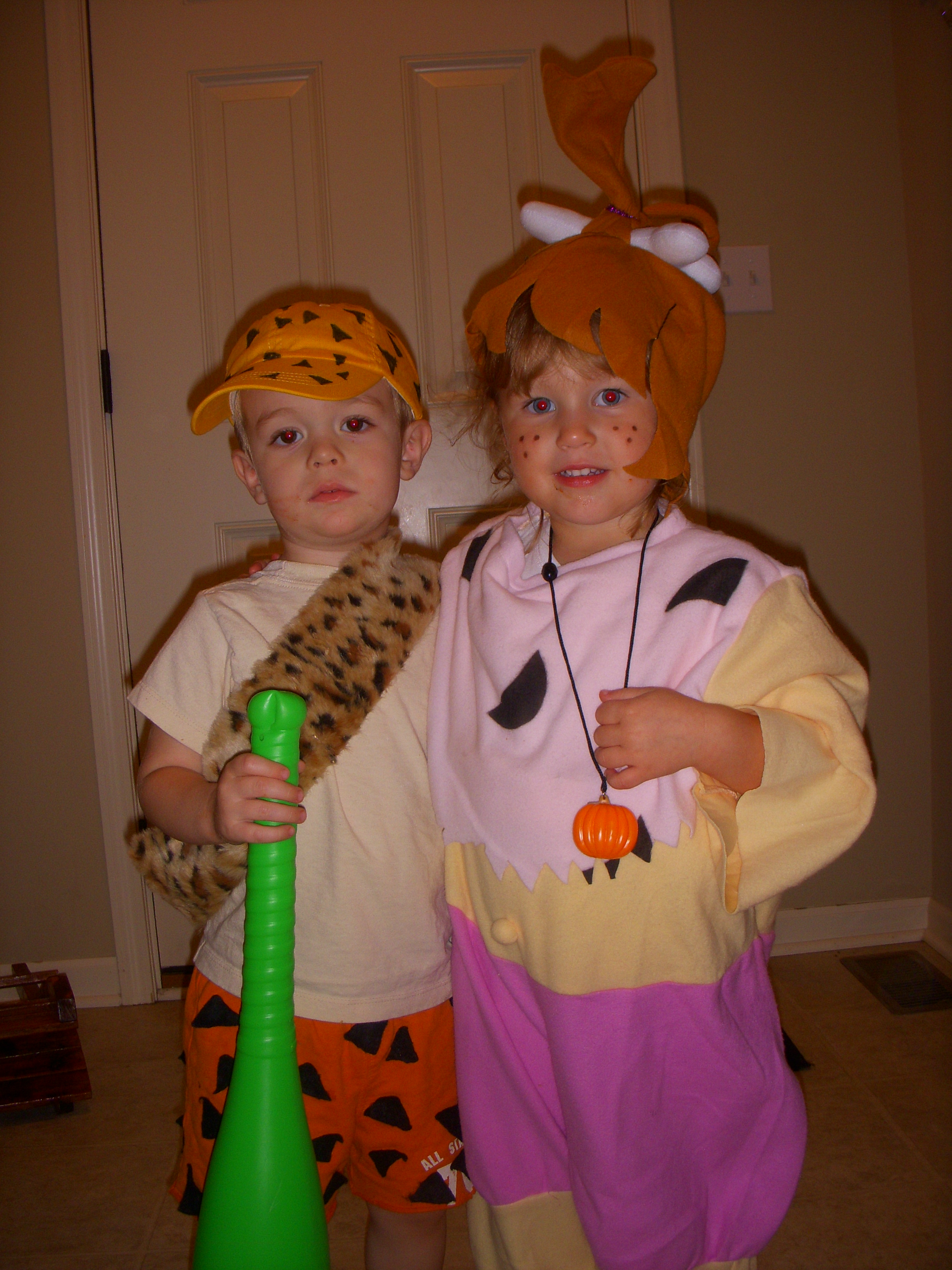 Can you believe this cute couple, Flash is jealous as he thought Alyssa only had eyes for him, but here she is as Pebbles with Gerogie, as a handsom BamBam!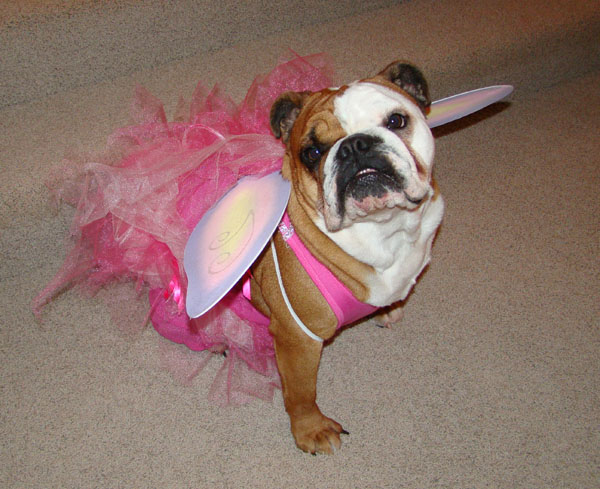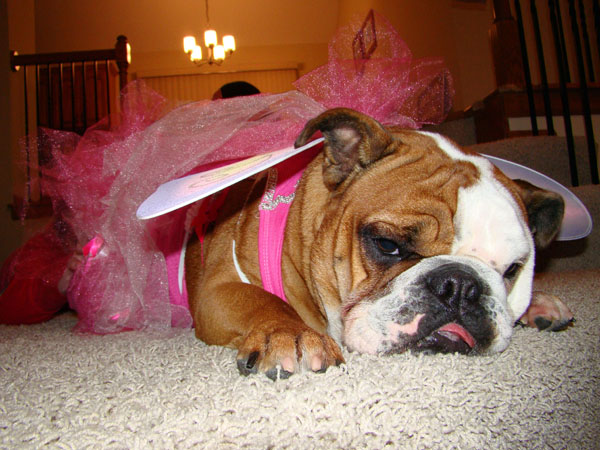 Georgia as a princess, Flash loves it when she shows her girlie side, but it wears her out!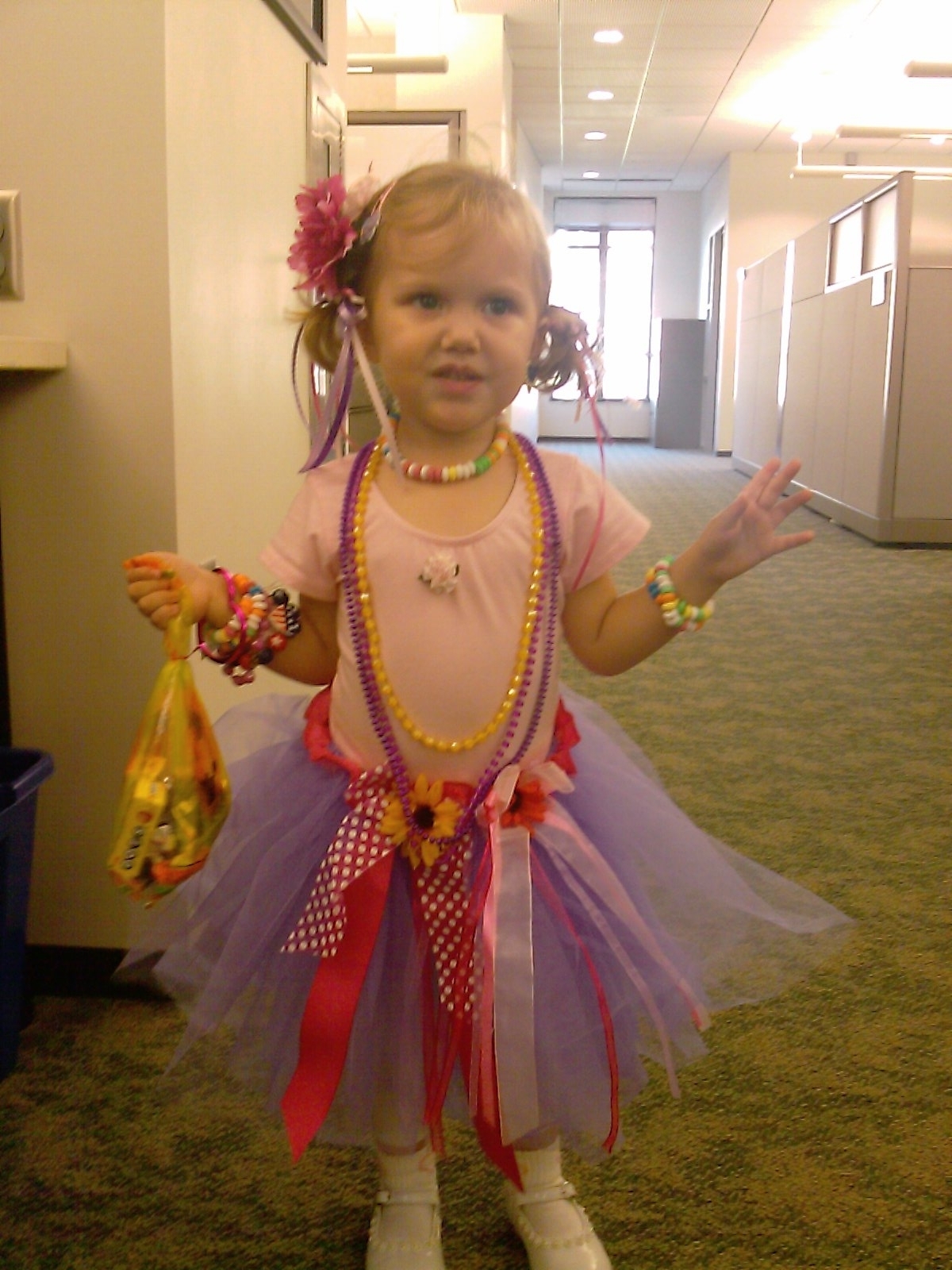 Ava is Fancy Nancy. Flash thinks she's as beautiful as the flowers on her dress!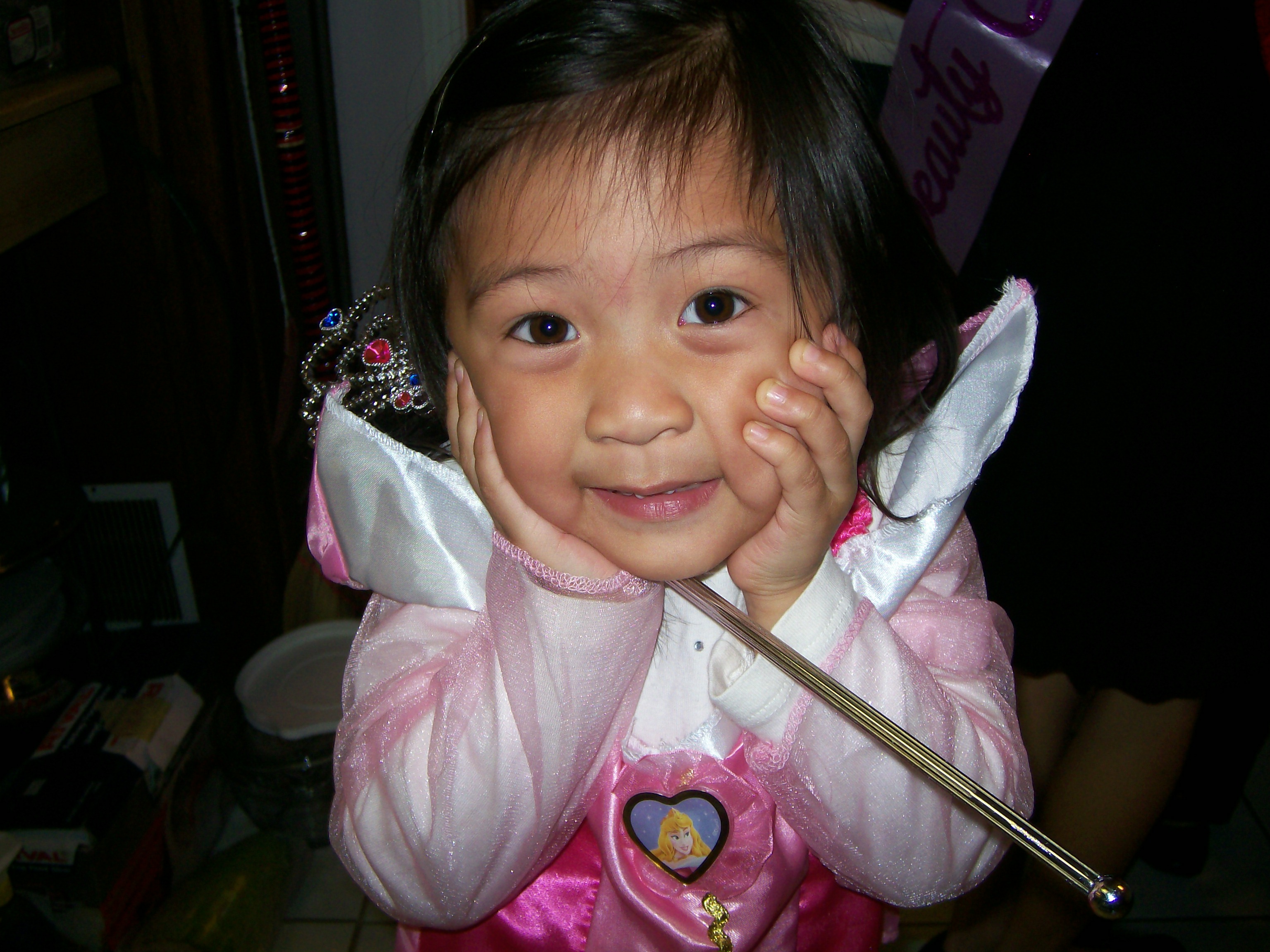 Maddie, the sleeping beauty, Flash would be content with her ruling the kingdom!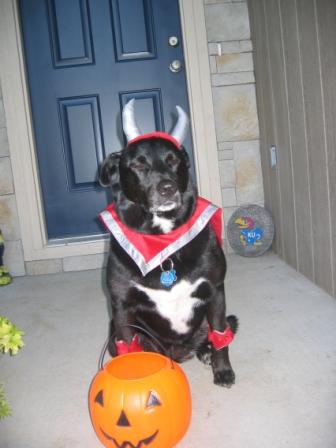 Flash isn't fooled, Kaia is only scary at Halloween!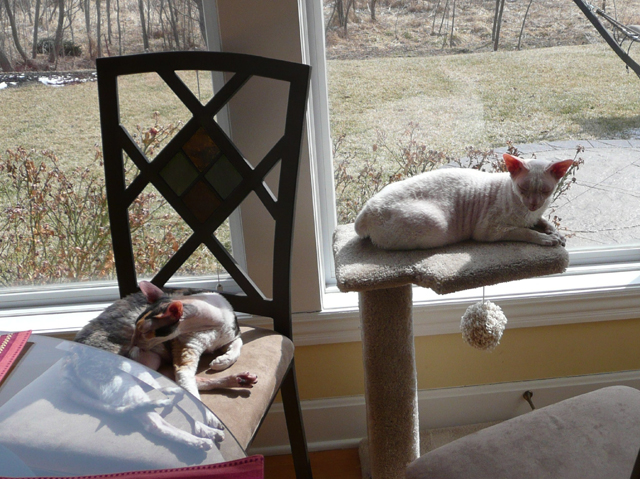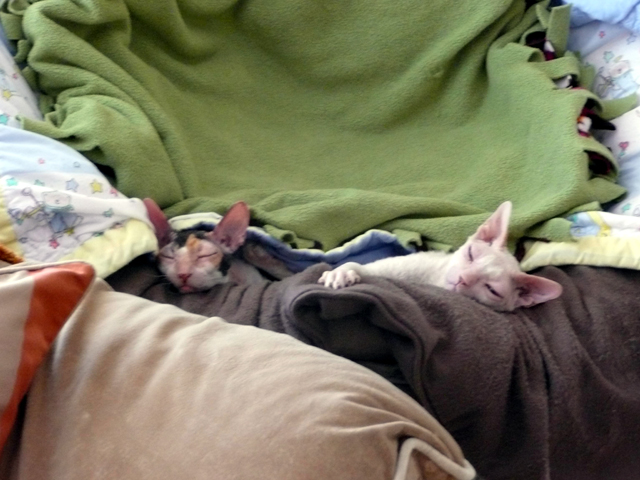 Flash thinks these Exotic beauties have the right idea, and is just waiting for his invitation to cuddle. Maummo & Gizmo, are loving all the big windows in their new home perrrfect for tanning they say.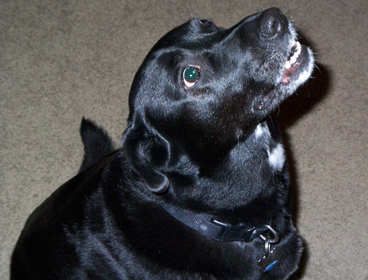 Flash wants to introduce you to Kaia, his first new friend to the site. Her fun loving owners recently bought a brand new home, and she has loved all the trees in her new back yard. She's spunky like Kat, which makes Flash love her that much more!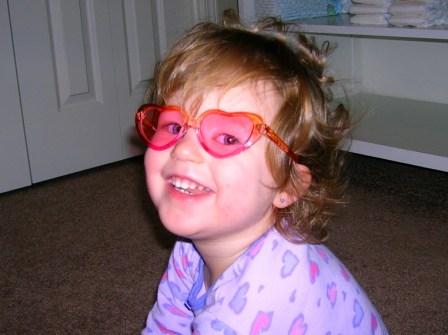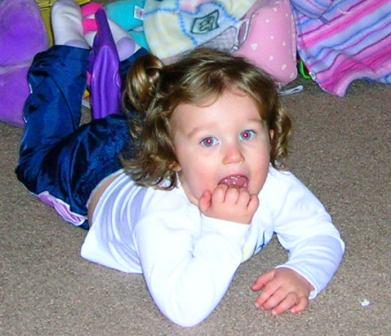 Now introducing Alyssa, Flash just knows they are a love match from those stylish shades. He's convinced the only way she could be more adorable would be if she was scratching his ears. Flash remembers she was just brand new when her parents and Amy got to find her the home she's grown up so fast in!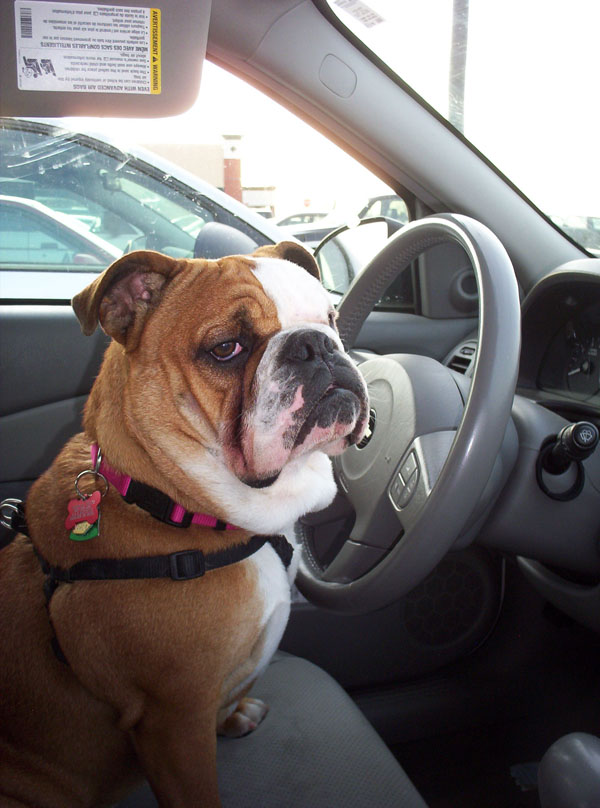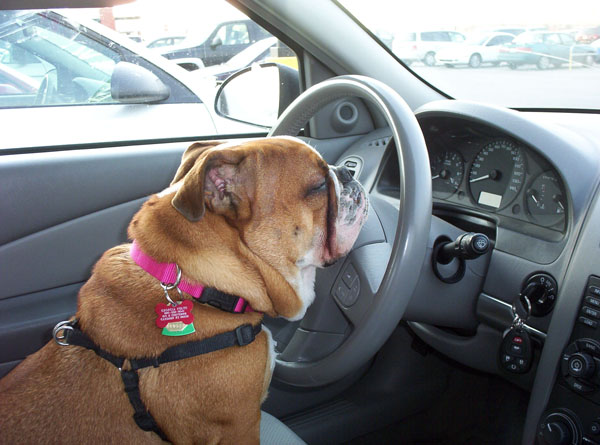 Check out Georgia! Flash says he'd go anywhere with this darling at the wheel, but he's a little concerned about the sleeping. Georgia's parents and Amy worked through a build job from the ground up and now Georgia's enjoying all their selections.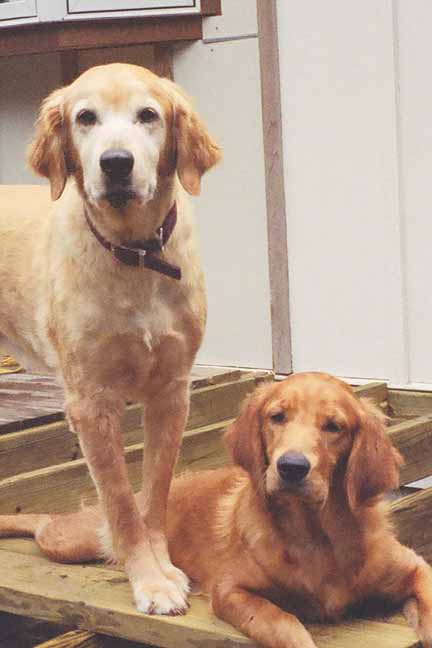 Aunt Amber and Cousin Molly. These beautiful golden girls are Flash's family. True Coldwell Banker babies live with Amy's dad and are so proud to help Flash with his site. Next on thier life list is being pictured over real estate signs. Flash is sure they will make the big time!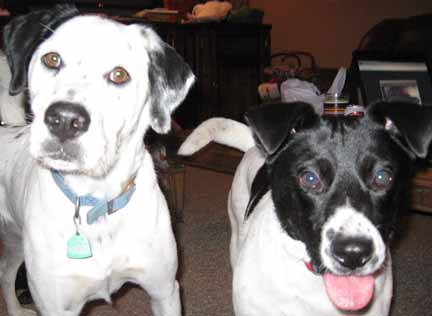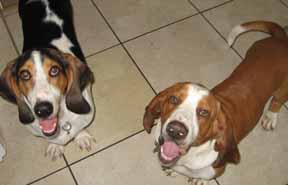 Flash's Girl Kat on the right and Uncle Sonny on the left. Flash couldn't help wanting his picture with Sonny's side kick Boo on the far right. Mark's parents went on vaction and Flash and Kat had so much fun with their family time!